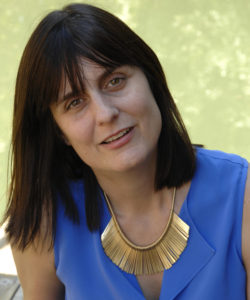 I am a Licensed Clinical Social Worker with a private practice specializing in working with seniors and people under guardianship, including those with major mental illness, chronic illness, and developmental disabilities.
I have years of experience working with this population and  have always felt honored to be allowed to play a small part in my clients' amazing, beautiful and sometimes difficult lives.
I am also a certified guardian both at the national and state level.
"I don't want to get to the end of my life and find that I just lived the length of it. I want to live the width of it as well."
– Diane Ackermans